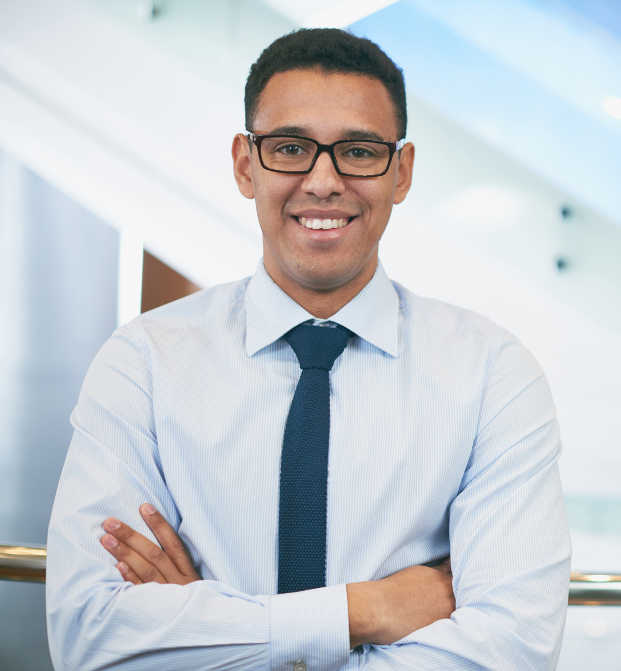 Looking to Contribute as an Individual
Are you looking for a way to set yourself apart from the competition?  Do you have the entrepreneurial spirit?  Do you have great ideas about bringing content to market or developing new technologies, but are looking for a larger audience to share them with? Or do you find yourself constantly questioning how to do things better?  Are you looking to build your resume (and bank account) with a few side contracts, but having a difficult time getting clients?  If you answered yes to any (or preferably all) of these questions, then maybe you have what it takes to join our team.
What's in it for you?
You have the expertise, let us handle the marketing for you.  You can leverage our network to showcase your talent, and we will help build your network by promoting your social media handles.  As a Contributor to the site, you'll also have the right of first refusal as Consulting opportunities are brought to the team.
Learn more information about this exciting opportunity by reaching out to us below.
Contact Us for more Information