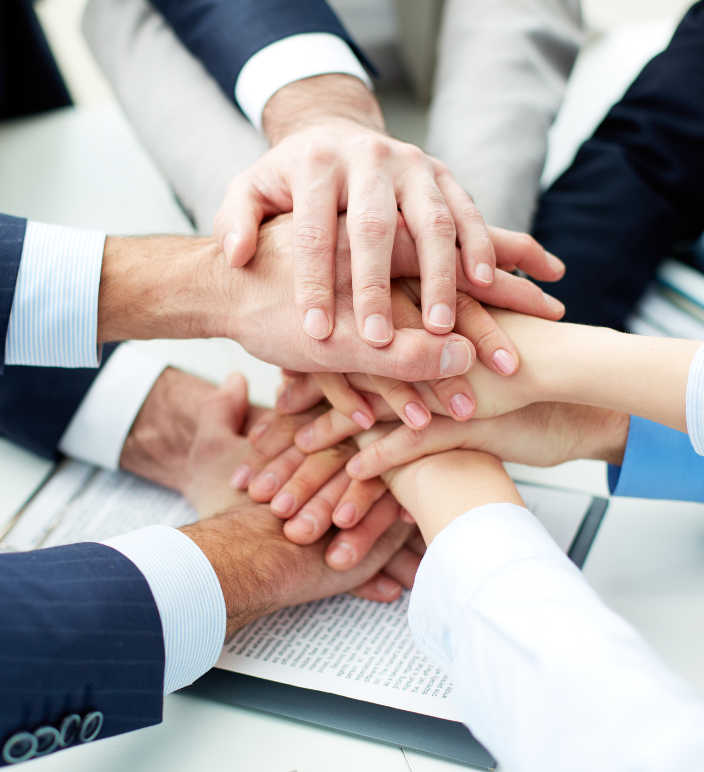 Interested in a Corporate Partnership
If you are a large business, you have a dedicated team to promoting your brand.  However, that isn't always the case with small to medium sized businesses.  They often rely on word of mouth, and sometimes, that's just not enough.  This is where a partnership with Ever Evolving could help out.
What's in it for you?
Promote your knowledge and expertise leveraging our platforms and marketing expertise.  With a Corporate Partnership, you can create accounts for multiple team members, and have our team promote your content through social media and email marketing campaigns.  With our Deluxe package, you can also advertise your company on our site, further reinforcing your brand to your readers.
Intrigued?  Contact us below for more information.
Contact Us for More Information