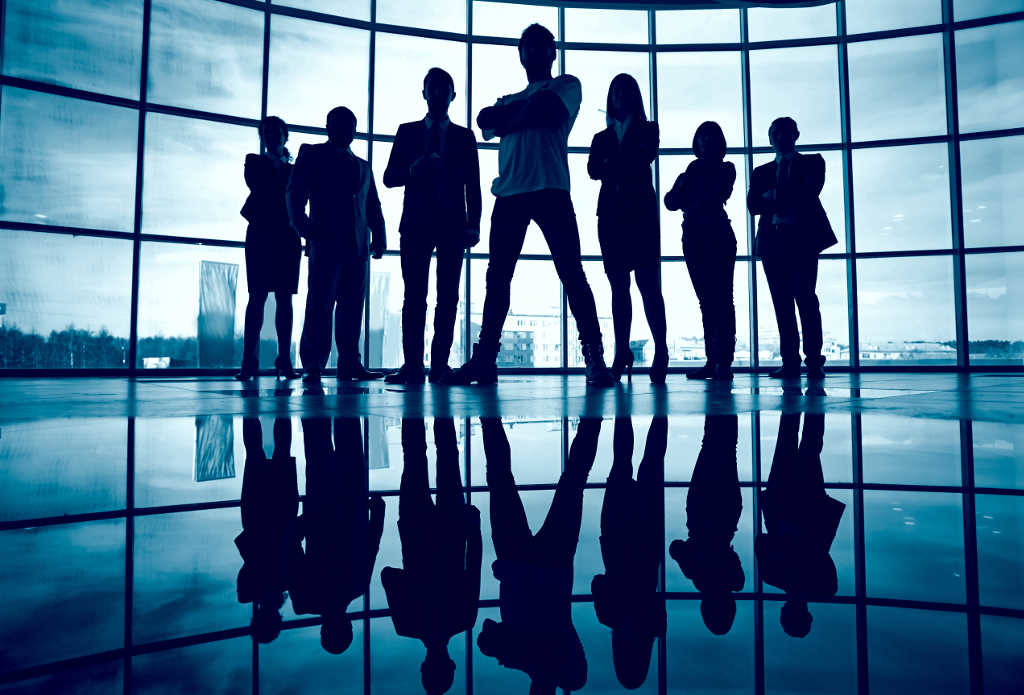 Are you Ever Evolving?
Do you believe that no matter how great today was, tomorrow could be better? Then maybe you or your company could be a contributor to our site.  We are always looking for individuals and corporations to partner with to help spread the mantra that is taking over the business world.
What's in it for you?
By becoming a contributor, you'll receive many benefits.  Including:
Access to a platform to spread your ideals and establish your credibility
Ability to engage and interact with like-minded professionals
Promotion across all of our marketing channels of your content and social media handles
First opportunity to team as contracting services are requested
Interested in Joining the Team?
Ever Evolving is currently looking for both individual and corporate partners.  Click the images below to learn more about each