Complimenting Your Marketing Campaign with Big Data
Data is everywhere. And if you haven't already, it is time to start using that data to drive business growth. In this discussion, Bobby Caudill from Informatica will discuss the advantages marketing programs can capture by applying Big Data to new or current campaigns.
For more information about the topics covered for this discussion, you can view the Teaser slide deck here.
To register for the event, click here.
To join the Meetup Group, go here.
Speakers
Bobby Caudill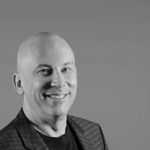 Bobby is a Marketing and Technology executive with over 30 years of experience applying the right technologies to solve business problems. As a Director of Industry/Content Marketing at Informatica, Bobby collaborates and works cross-functionally across corporate/field/product marketing, sales, alliances and product development to bring to market specific solutions addressing the most pressing problems to drive pipeline and sales.
Date and Location
The event will be held on January 11, 2017 at the WeWork Wonder Bread Factory.
Sponsors
It is impossible to host a successful meetup without the help of sponsors. Ever Evolving is proud to work with the following sponsors to put on this Meetup event.
WeWork

WeWork encourages people to become the founder of their own life by providing inspiring workspaces, connected with a global community, and contributing benefits from 100+ services to help grow your business.
Informatica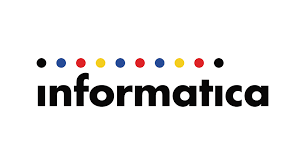 Informatica provides a suite of tools that allows your organization to read in data in all formats from a variety of feeds, parse the data looking for key words and anomalies, combine distinct data elements to form market insights, and track trends over time.
Headquartered in Redwood City, California, Informatica currently performs over $1 billion in sales worldwide. More information on Informatica can be found on their corporate website.