How To Effectively Communicate Your Mission Through the Media
As an entrepreneur and/or small business owner, you may only get one shot at that life changing moment. So you have to be ready when it arrives. For small business owners and entrepreneurs alike, that one shot may be the only opportunity you have to promote your business and use the media to drive sustainable growth. Therefore it is imperative that you are ready for it when that time comes.
Luckily for you, we will be discussing tactics to help you do just that during our 2nd Meetup of 2017. To lead the discussion, we are bringing in local Fox 5 reporter Lena Burns. Lena, who has moved on from her life of stardom in front of the camera, now specializes in helping customers prepare for their big moment.
For more information about the topics covered for this discussion, you can view the Teaser slide deck here.
To register for the event, click here, or, if you have a Meetup account, go here.
To join the Meetup Group, go here.
Speakers
Lena' Burns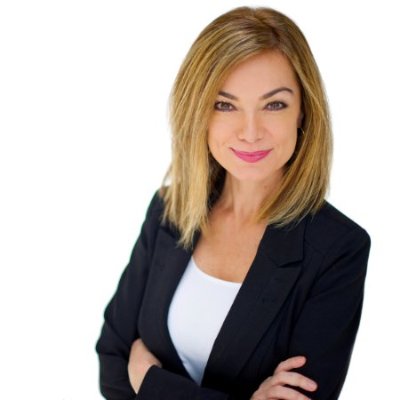 Emmy Award winning television news veteran. With more than 20 years experience in news stations across the nation, including Washington DC, Lena now runs her own consulting business (lenaistalking.com) where she shares her invaluable insight and lessons learned from her time in front of the camera.
Date and Location
The event will be held on February 15, 2017 at the WeWork Wonder Bread Factory.
Sponsors
It is impossible to host a successful meetup without the help of sponsors. Ever Evolving is proud to work with the following sponsors to put on this Meetup event.
WeWork

WeWork encourages people to become the founder of their own life by providing inspiring workspaces, connected with a global community, and contributing benefits from 100+ services to help grow your business.
Lena' is Talking
Lena' is Talking works with clients to get them media ready. By using what she learned in front of the camera, Lena' and her team work with business owners to craft the right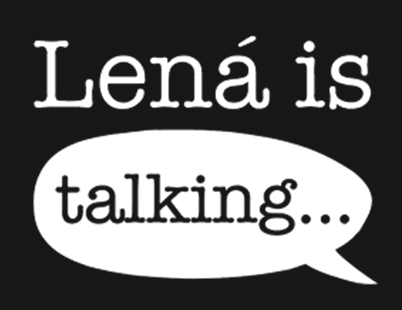 message for the right medium and the right audience. For more information, please visit their website at http://lenaistalking.com/